Home Bible Studies
Catered to reaching the searching, Home Bible Studies are known for the intimate and relational setting of sharing the Word with the hungry. This feature provides oversight to the Bible Studies taught and encourages teachers to be student-focused rather than curriculum-focused.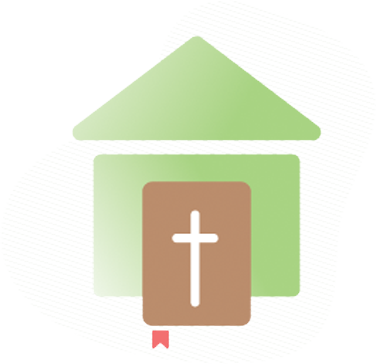 Set-up and track Home Bible Studies
Bible Study is the best tool to share the gospel with someone. Set-up different Bible Study Courses and track the progress of every student.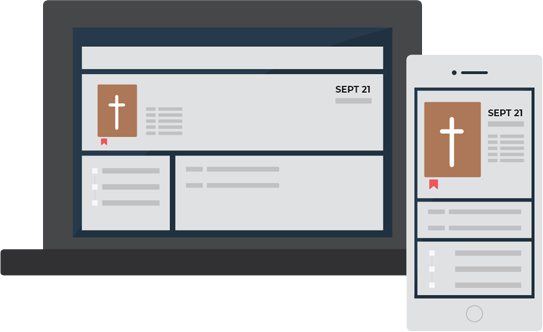 Assign teachers to students
Assign a Bible Study to a teacher and they will get a notification of their assignment.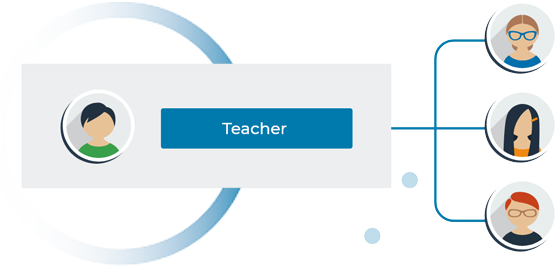 Customise and track any Home Bible Study material your church may use
Different strokes are needed for different folks. Create different Bible Study Courses and manage them all the same.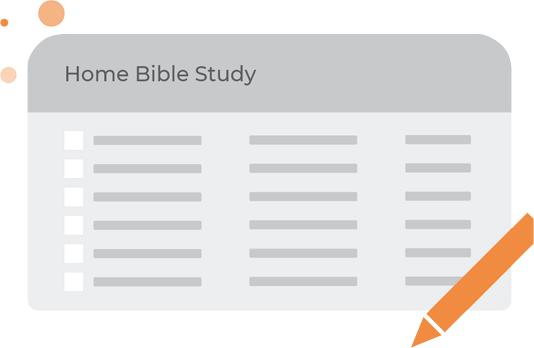 Customise Reports for your Home Bible Study Ministry
Customise reporting for different kinds of Bible Studies. Teachers can also report on the go easily.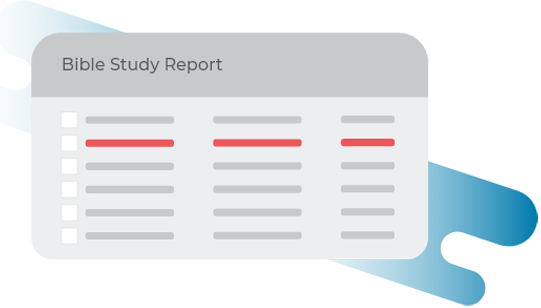 Discipleship Classes
Being born again is just the beginning of a new believer's walk with God. Every believer needs to be grounded in the Word and grow in maturity. This feature helps you to manage discipleship classes in your church and keep track of which ones your members have attended.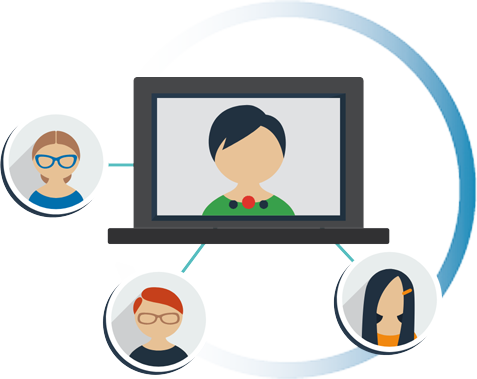 Set-up and administer Discipleship Classes
Manage discipleship classes and open them for online sign-ups.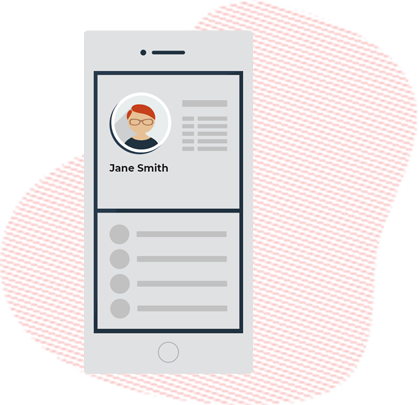 Take attendance of classes
Keep track of the attendance of students and measure student's overall faithfulness and commitment to discipleship.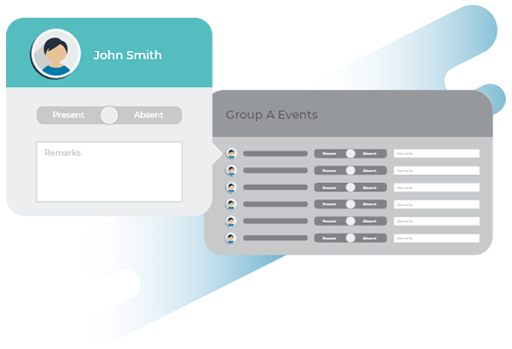 Customise reporting for classes
Reporting for classes can be customized to suit the type of class conducted as well as the Pastor's or Teacher's needs and preferences.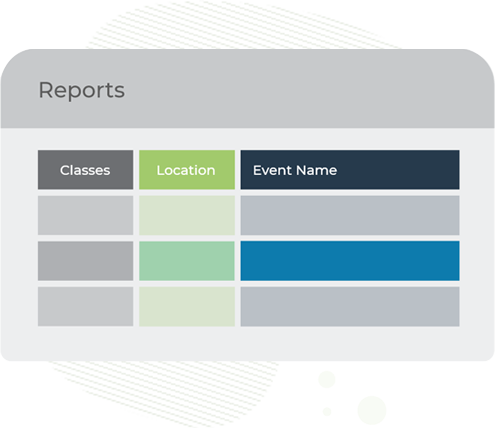 Gather student feedback
Improve student engagement by collecting student feedback on their experience in the classes.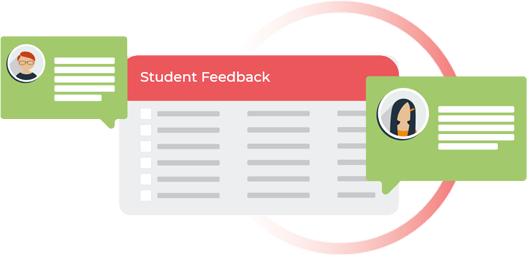 Teacher Training
Train and equip teachers to co-labor with you. Made available in the Course Library resources are training videos to help prepare teachers for the class they are going to teach.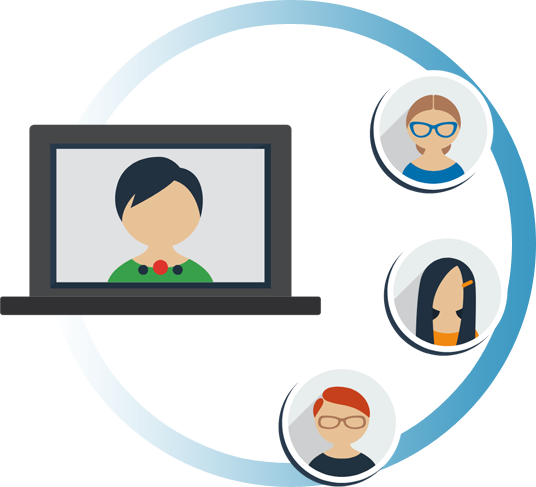 Course library to purchase discipleship course material
Have access to a library of discipleship materials created by Tabernacle of Joy. Curricula for every stage of a disciple's spiritual journey is available for your purchase. Click here to find more about our courses.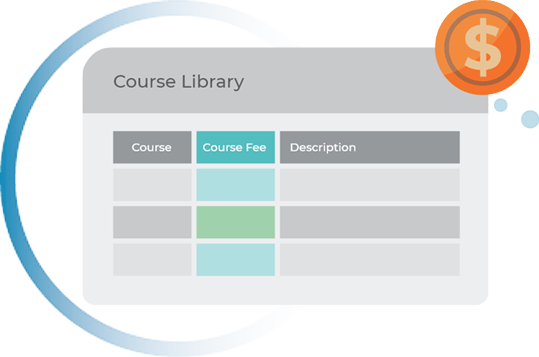 On-the-go training
Watch online training videos before you teach a class. Equip your teachers so they can be a success.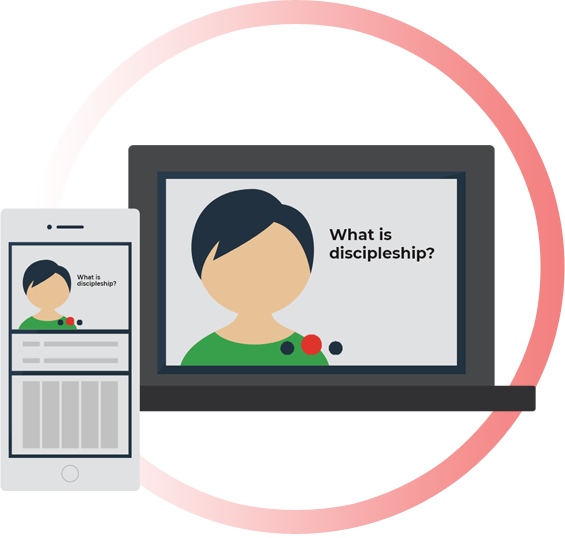 Assign teachers training
Teachers can be trained through our Course Library and they will also get access to Teacher's and Student's handouts for them to conduct those classes.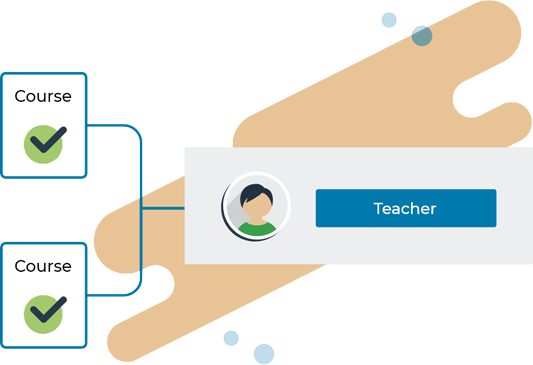 The Apostolic Academy
An online training platform created for ministers and leaders. Watch training videos, share your reflections and participate in discussion forums, under the oversight of your Pastor. Access training anytime and anywhere through The Apostolic Academy App. Records on The Apostolic Academy are synced to ACTS, reflecting the progress of every member in their member profile.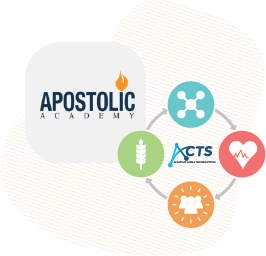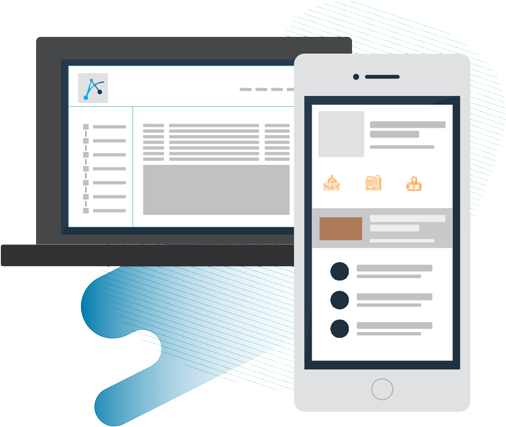 Living Logos
A set of systematic self-study materials to grow the new believer and ground seasoned ones. Available in paperback or e-books, each book is divided into small lessons that are accompanied by short questions to aid learning. Records on The Living Logos are synced to ACTS, reflecting the progress of every member in their member profile.