Create groups
Create and organize different groups you have in your church.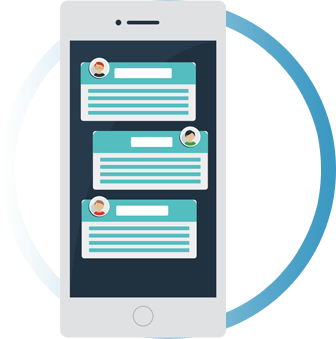 Set up group events
Schedule and manage group events and sync them with the overall church calendar.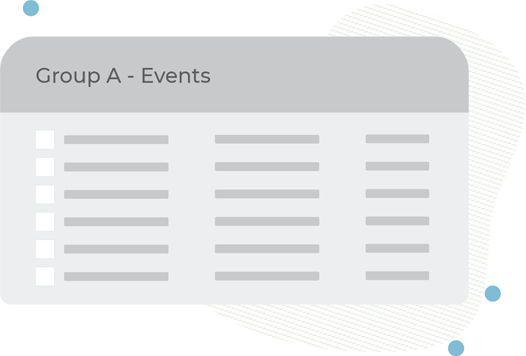 Take attendance
Keep track of member participation and touch base with people who have not attended in a while.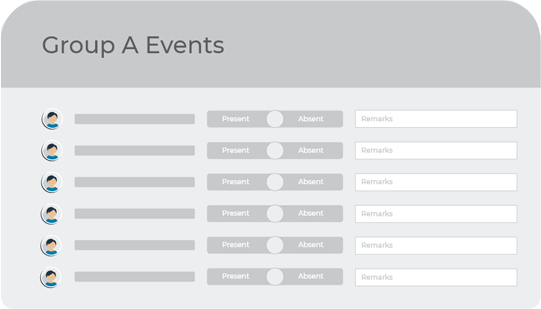 Attendance reports
Generate and customise attendance reports for groups with the various filters to get a specific overview and statistics of your church's groups attendance.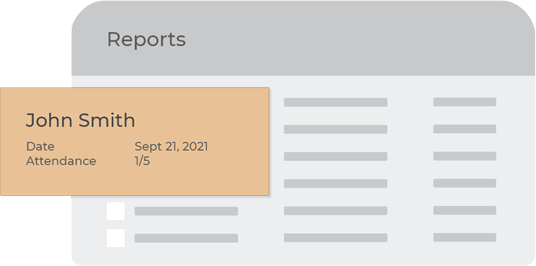 Sign-up for groups
Manage sign ups for the different open groups in your church.