Volunteer scheduling
Schedule volunteers according to their assigned team roles.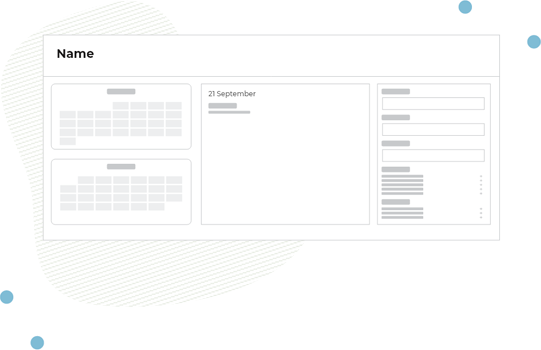 Calendar syncing
Volunteers can sync their serving schedule with their Google calendar so they will never miss a date.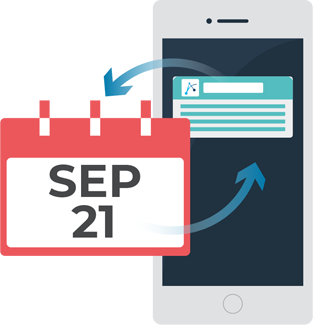 Upload service plans or files for teams
Keep your teams and ministries in sync by uploading order of services or any files that the team will need for a service or event.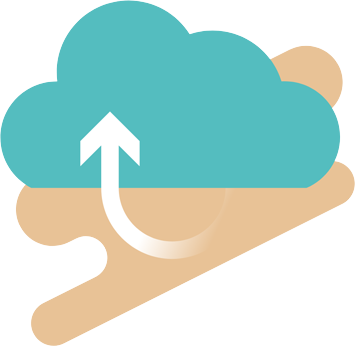 Can't Serve dates, substitute or trade requests
Volunteers can take ownership of their serving by inputting their Can't Serve dates, so they can be scheduled according to their specified preferences. Trade or substitute requests can be made if they are not able to serve due to an emergency.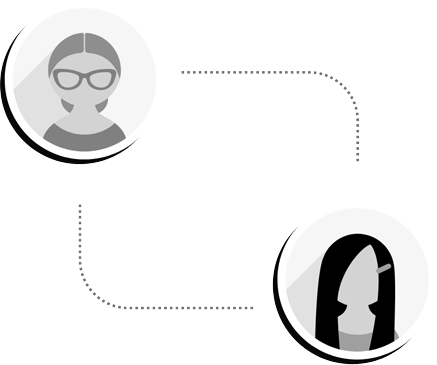 Serving Report
Create custom debrief reports for the different departments and service teams.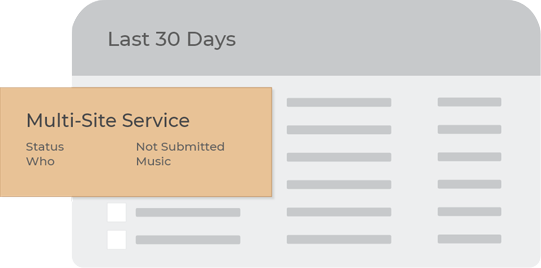 Check your schedule on the go - mobile app
With the ACTS mobile app, volunteers can easily check and get reminders on their service dates.