Unified Church Database
Data is shared across all features, enabling a holistic view of a member's involvement and contribution throughout all aspects of church life: serving, giving, discipleship, attendance etc.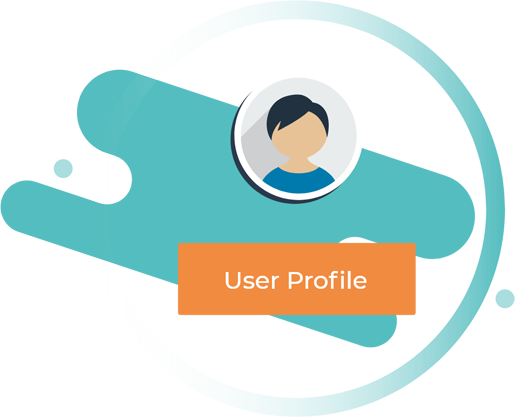 User Access Permissions
It takes staff and volunteers to run the church. Decentralise administration to allow more efficiency and effectiveness. Grant administrative access to trusted individuals while maintaining security and confidentiality.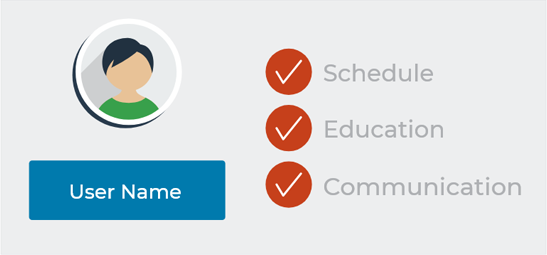 Family tree
Families are a vital building block of the church. Connect families together through their member profiles for better communication and administration.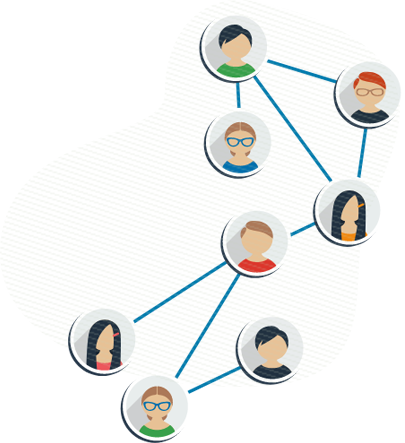 Personal spiritual development
Every member will be able to keep track of their personal spiritual development progress. They will be able to see their past discipleship or Bible study involvement.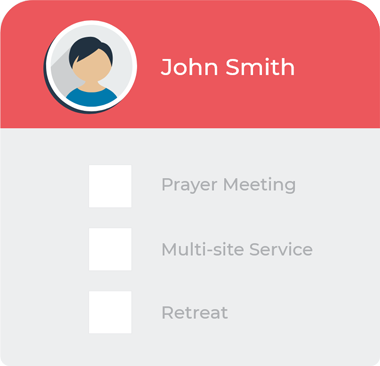 Email and Push Notifications to members
Send emails to everyone in your member directory. Push notifications for the ACTS mobile app is a quick and accessible way to update everyone in your church.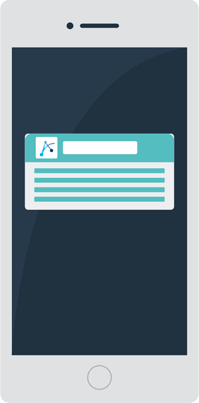 Custom Reports
Filter your database to generate custom reports based on member's information.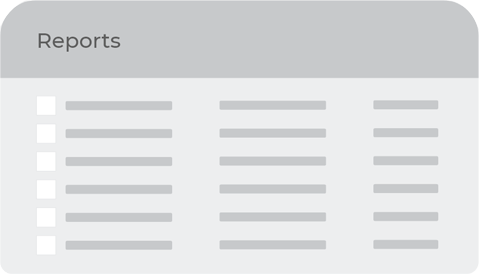 ACTS Mobile Member App
Every member of your church will be able to take advantage of the ACTS mobile app to access their member's features on their smartphones. Such as updating their personal profile, register for events, give online and checking their serving schedule.